Director of Schools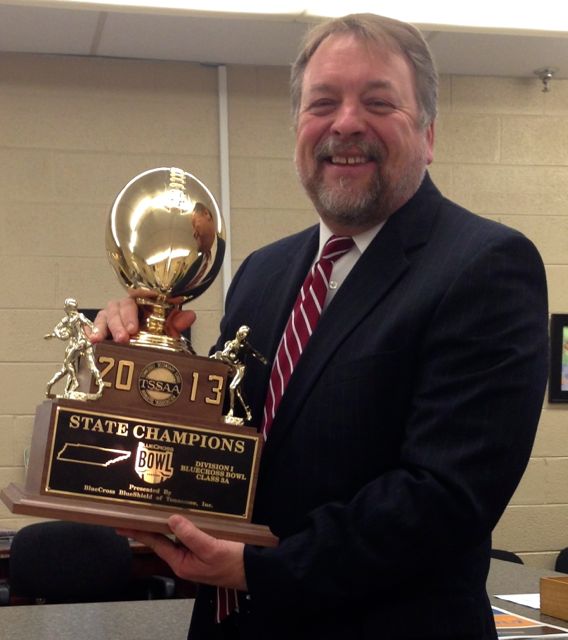 Brian Bell, Ed.D
Director of Schools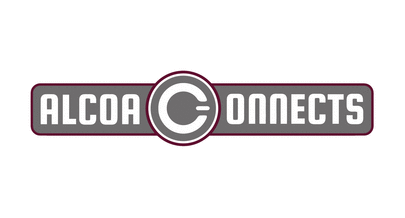 At the Tuesday, August 23, 2016 Board of Education meeting, the Board approved our four-year AlcoaConnects Technology plan and the funding plan for year one (this current year). If you see any of our board members and have a chance, please reach out and thank them. This is a huge step for our students and our school system.
Our goal is by the end of the 2019-2020 school year, every 2nd grade – 12th grade classroom in the system will have a classroom set of Chromebooks and a charging cart. In other words, we will purchase over 2,230 Chromebooks and over 90 charging stations in the next four years. This year alone, we will purchase 495 devices and 21 charging stations.
To insure that our investment will be effective, Alcoa City Schools will also take on the challenge of training our educators through three different channels; 1) optional technology classes for all employees, 2) the AlcoaConnects Exemplar program, and 3) opportunities for all staff members to receive Google Certification 1 and Google Certification 2, with a stipend upon completion.
Exemplars
Our principals have selected five Alcoa Exemplars from each building for the 16-17 school year. These 20 teachers will receive advanced training on Google Classroom, digital pedagogy, Google Apps, and Chromebook basics. Exemplars will be Google resources in our building. After Winter Break, other teachers will be able to observe as the Exemplars model how they are using the Chromebooks or Google Classroom in their instruction. The 2016-2017 AlcoaConnects Exemplars are:
Alcoa High School
Chelsea Long (Math)
Olivia Ritter (Science)
Jennifer Ledford (English)
Steve Dunn (Social Studies)
Julie Bell (CTE)
Alcoa Middle School
Adrienne Adderhold and Keith Stephens (6th grade)
Mike McClurg and David Gornto (7th grade)
Kyle Harris and Chris Collett (8th grade)
Alcoa Intermediate School
Matt Price (3rd grade)
Brandy Robinson and Michael Baumann (4th grade)
Brooke Coffin and Kristi Snyder (5th grade)
Alcoa Elementary School
Patty Honabach
Jennifer Kelly
Codi Dunning
Angela Phelps
Caprice Richardson (all 2nd grade).
Google Certifications
Our board agreed to provide a stipend of $375 to all teachers, paraprofessionals, and all other non-certified personnel with the exception of custodians, maintenance employees, and cafeteria staff, who earn their Google Certification 1, and $350 for earning Google Certification 2. The certification exams are mostly performance based exams that test on the ability to use Google for Education tools in a classroom setting. Our staff is preparing for the exams at the Google Training Center online resource https://edutrainingcenter.withgoogle.com/fundamentals/course.
This is a great time to be a part of the Alcoa City School System! Our AlcoaConnects Technology plan, our K-8 Literacy plan, and our middle school and high school CTE plans, give us a very strong roadmap for the next several years.
Thank you,
Brian Bell, Ed.D
Director, Alcoa City Schools
Save
Save
Save
Save
Save